MWW Monthly Wallpapers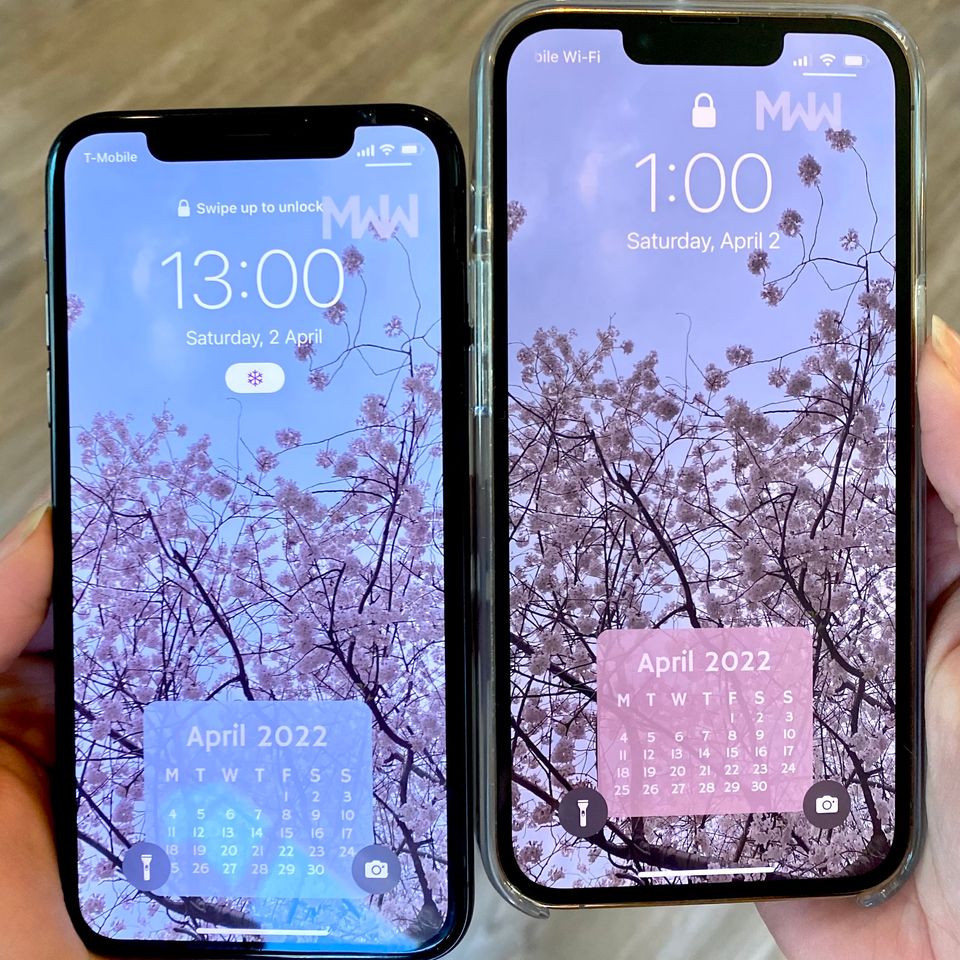 When we realized our listeners were using our photos as their own wallpapers, we decided to make it official. In 2022, we launched MWW Monthly Wallpapers. Now, we are both pretty obsessed with these new monthly wallpapers. ✨
July
Saying yes to saying no – we hope you're able to rest in the month of July, whether it's winter or the height of summer for you ✨ 🏖️ Download the wallpaper here.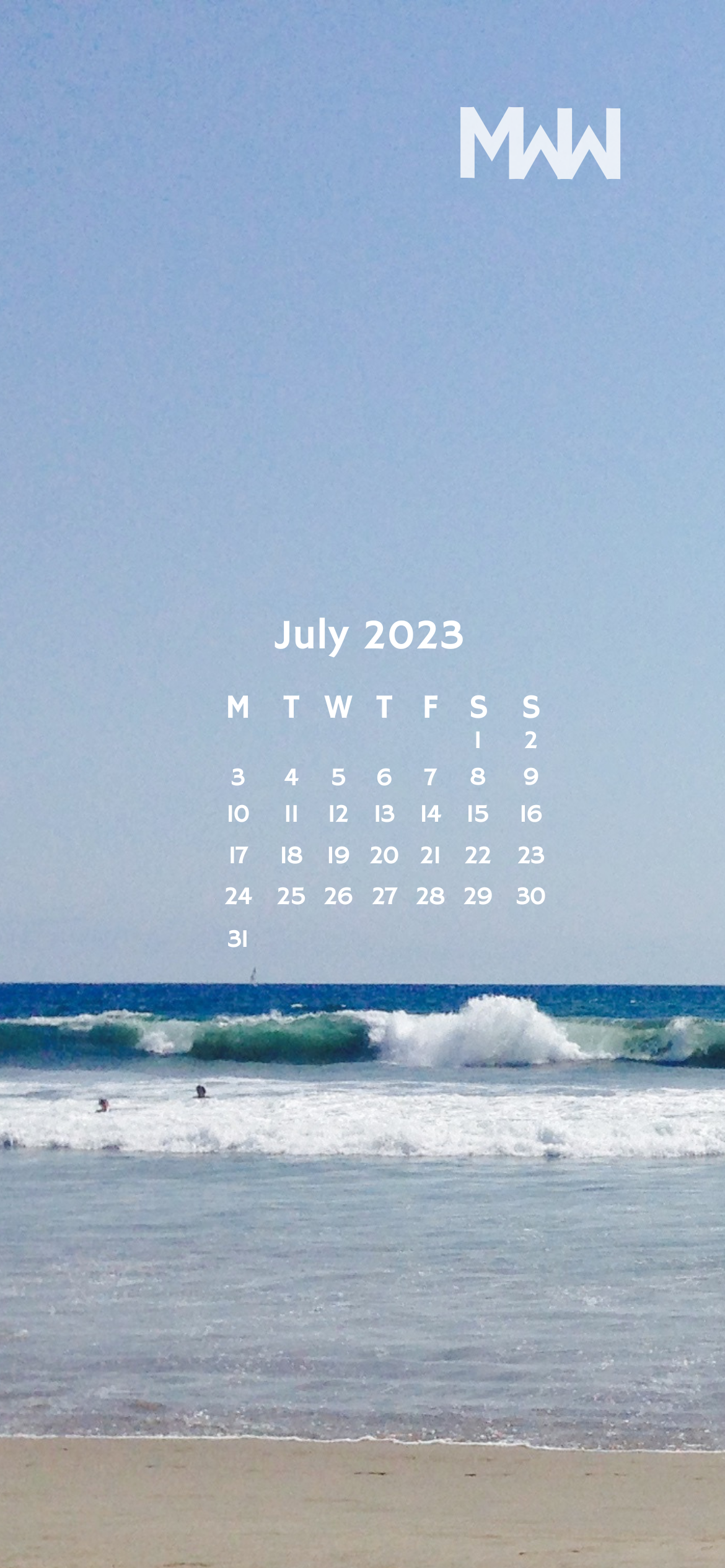 June
Happy Hailley Birthday Month 🎊 #GoalCheck. Here's our June wallpaper, available to download.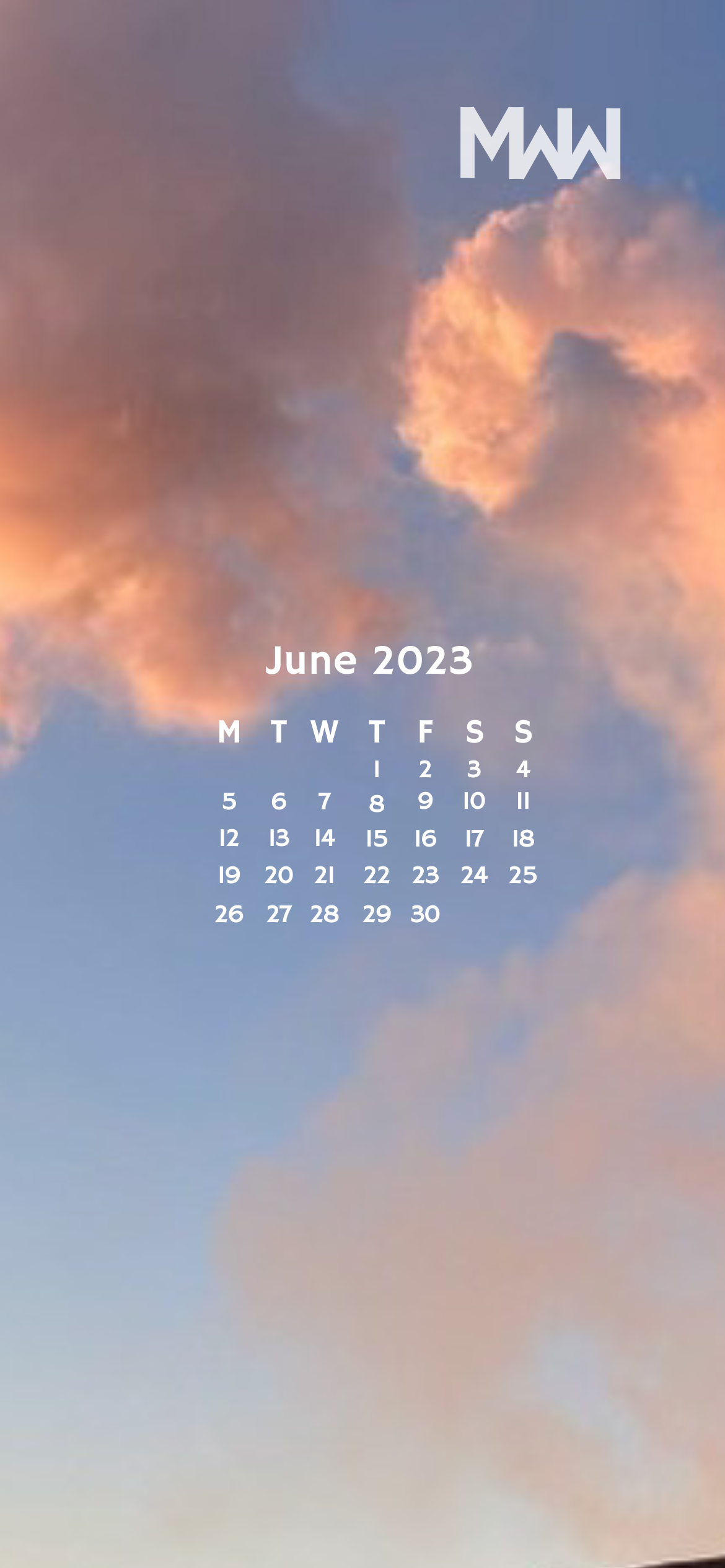 May
🌸 Get May's Wallpaper here.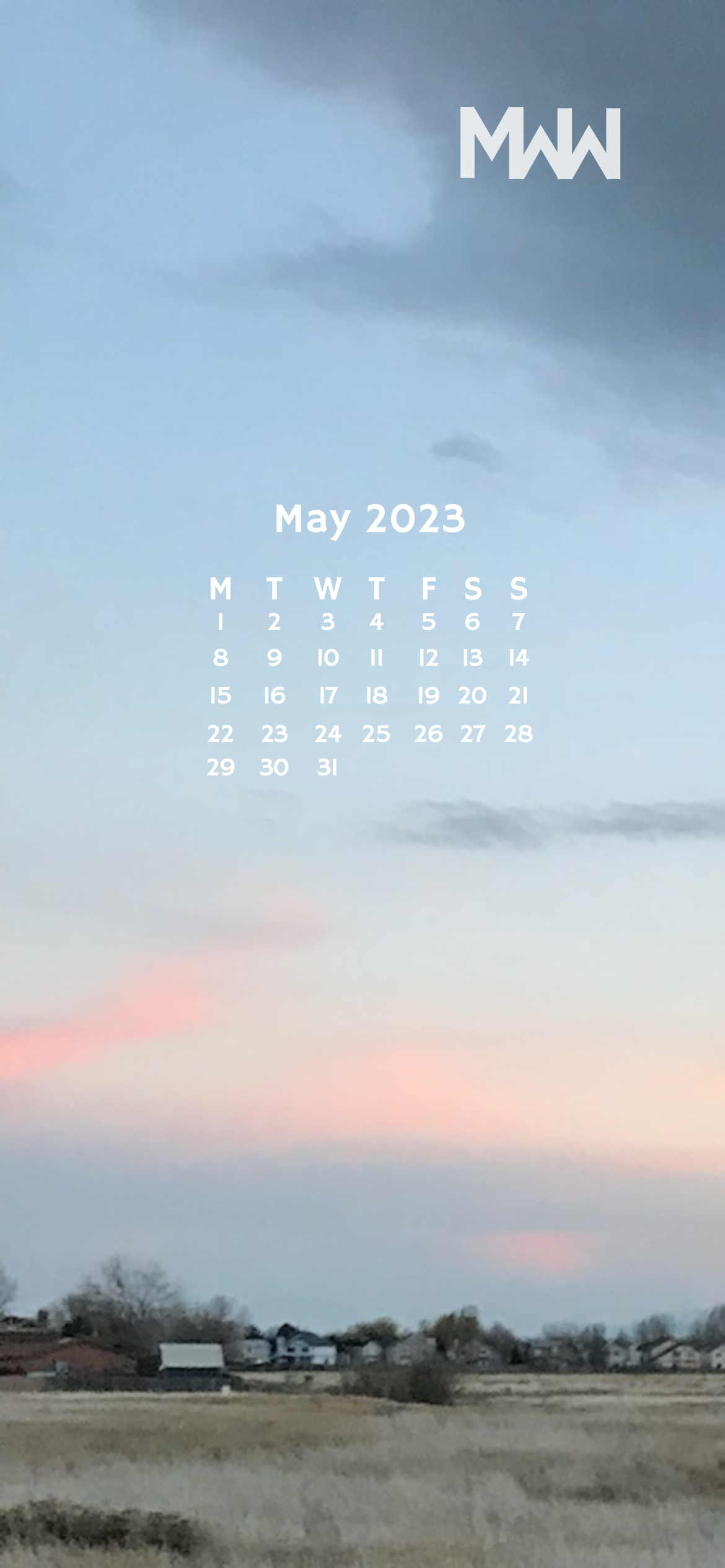 April
🌱 Get April's Wallpaper here.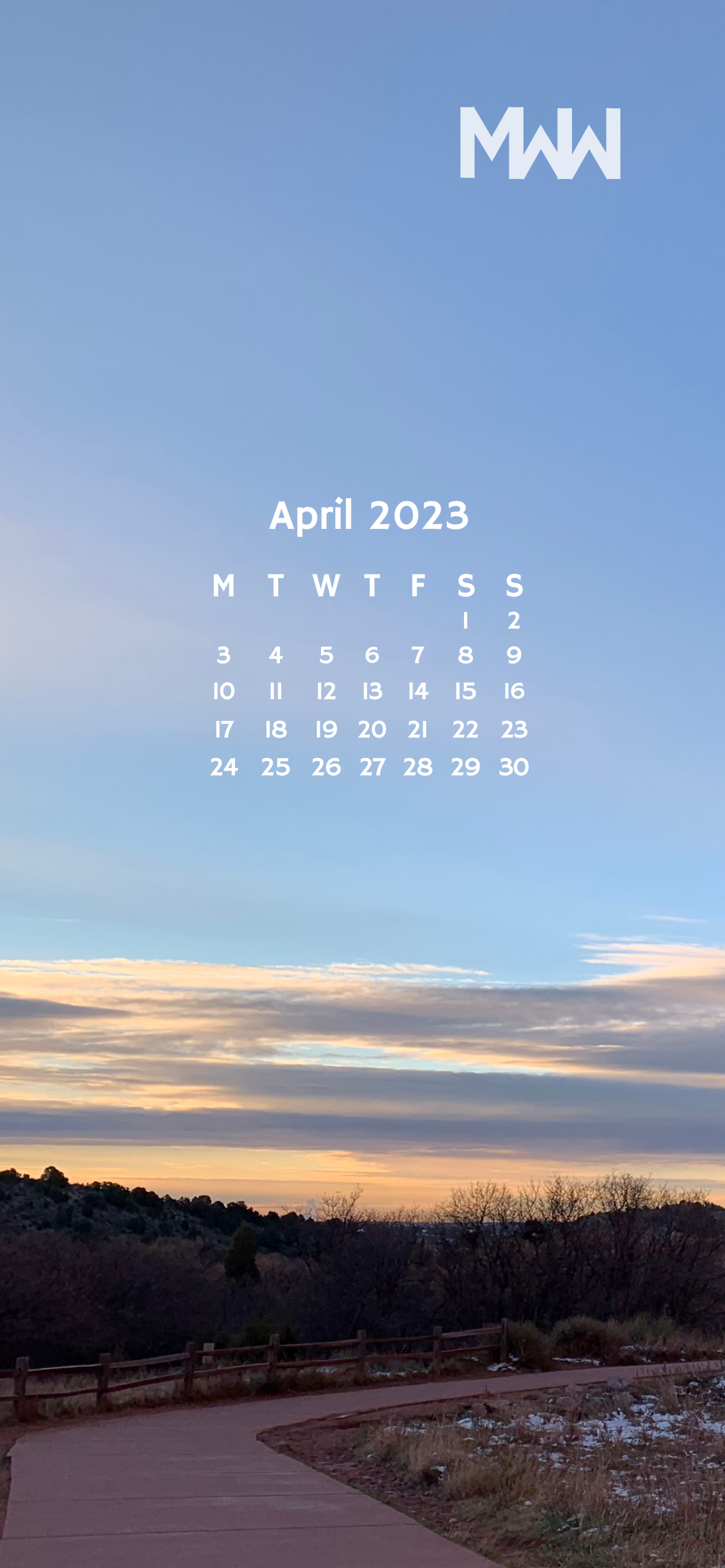 March
The latest MWW wallpaper is here, for March – the border between winter and spring 💠 🌸 What makes it extra special is that it's our first wallpaper made by a listener submitted photo so thank you, Simon! Download yours here.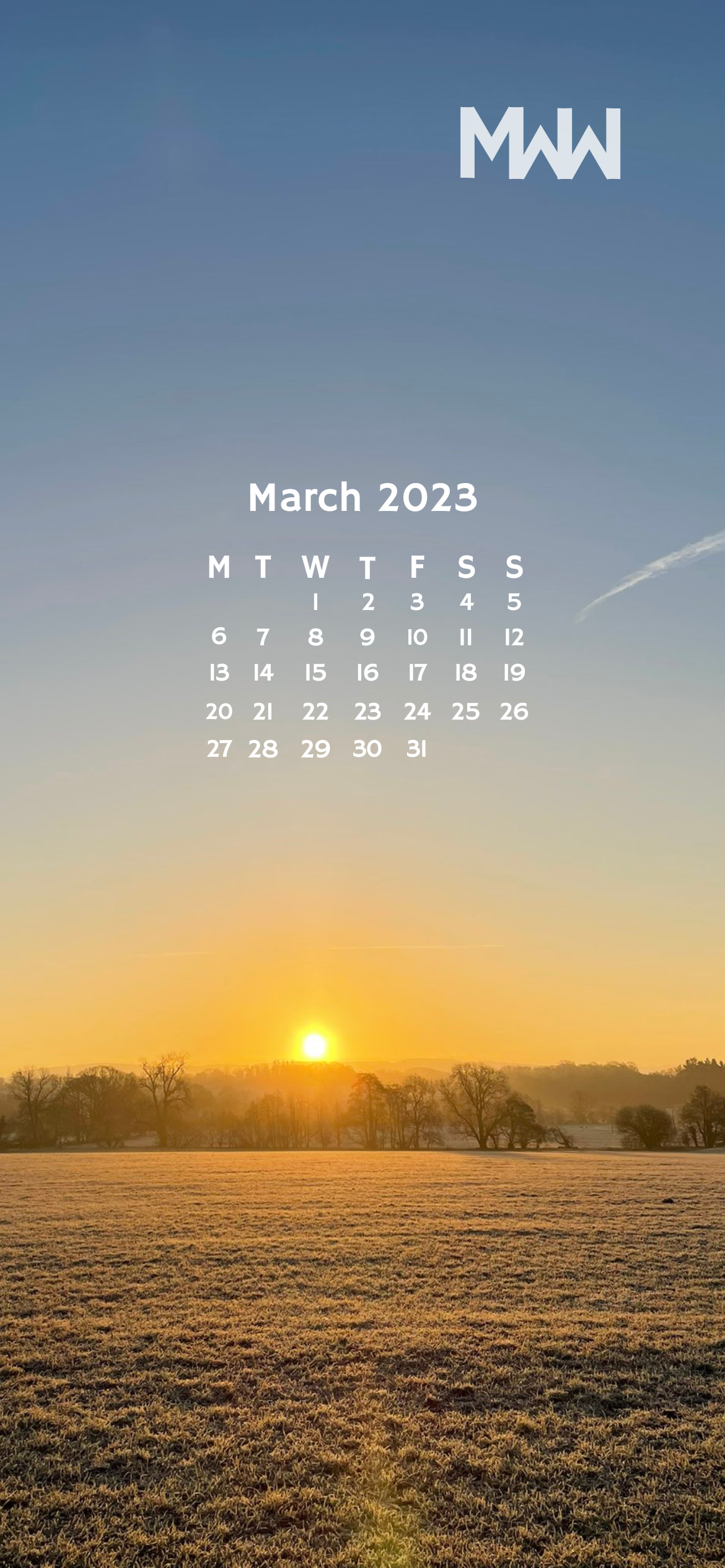 February
We read somewhere February is for doers. We also think a MWW wallpaper is for doers 💠 Download yours here.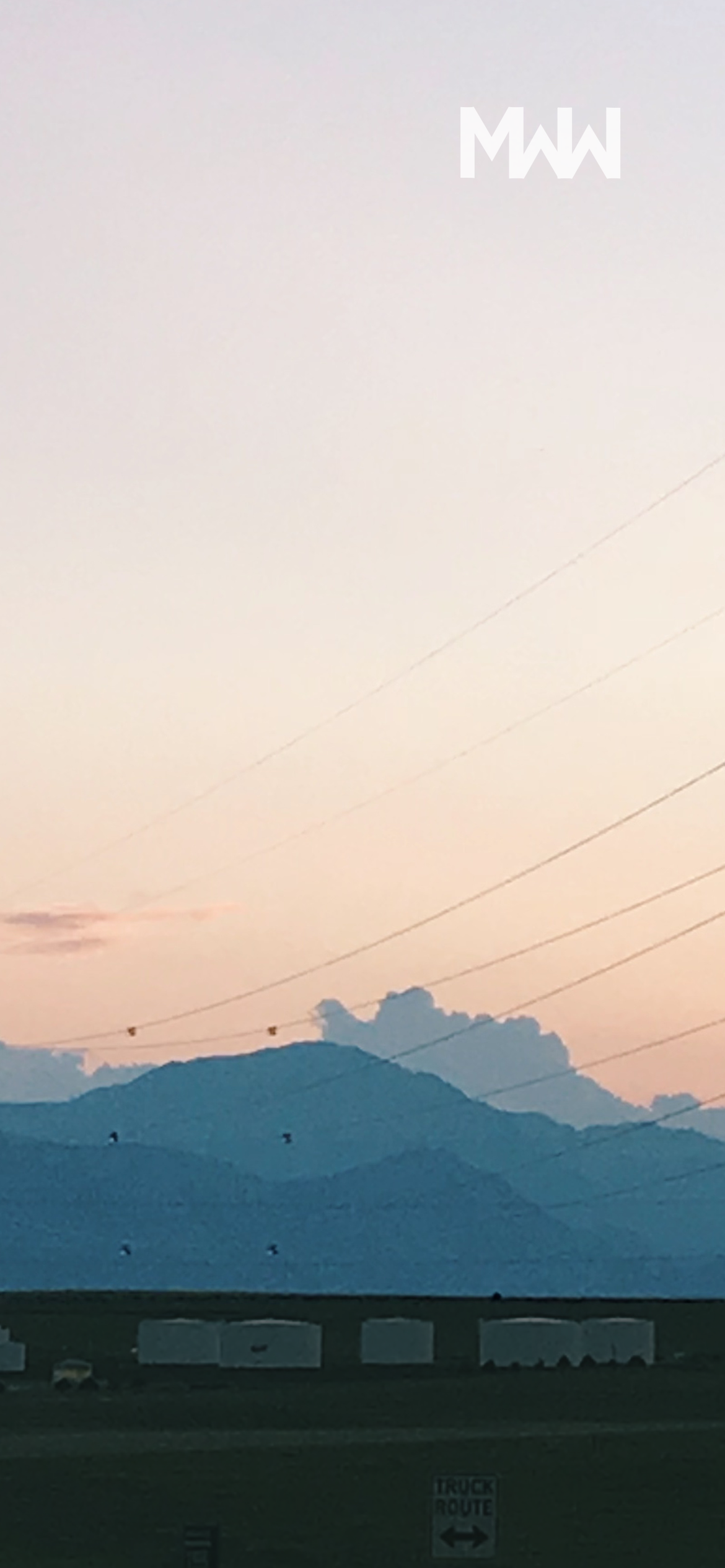 January
Happy New Year, everyone! Download your January wallpaper here. 🗻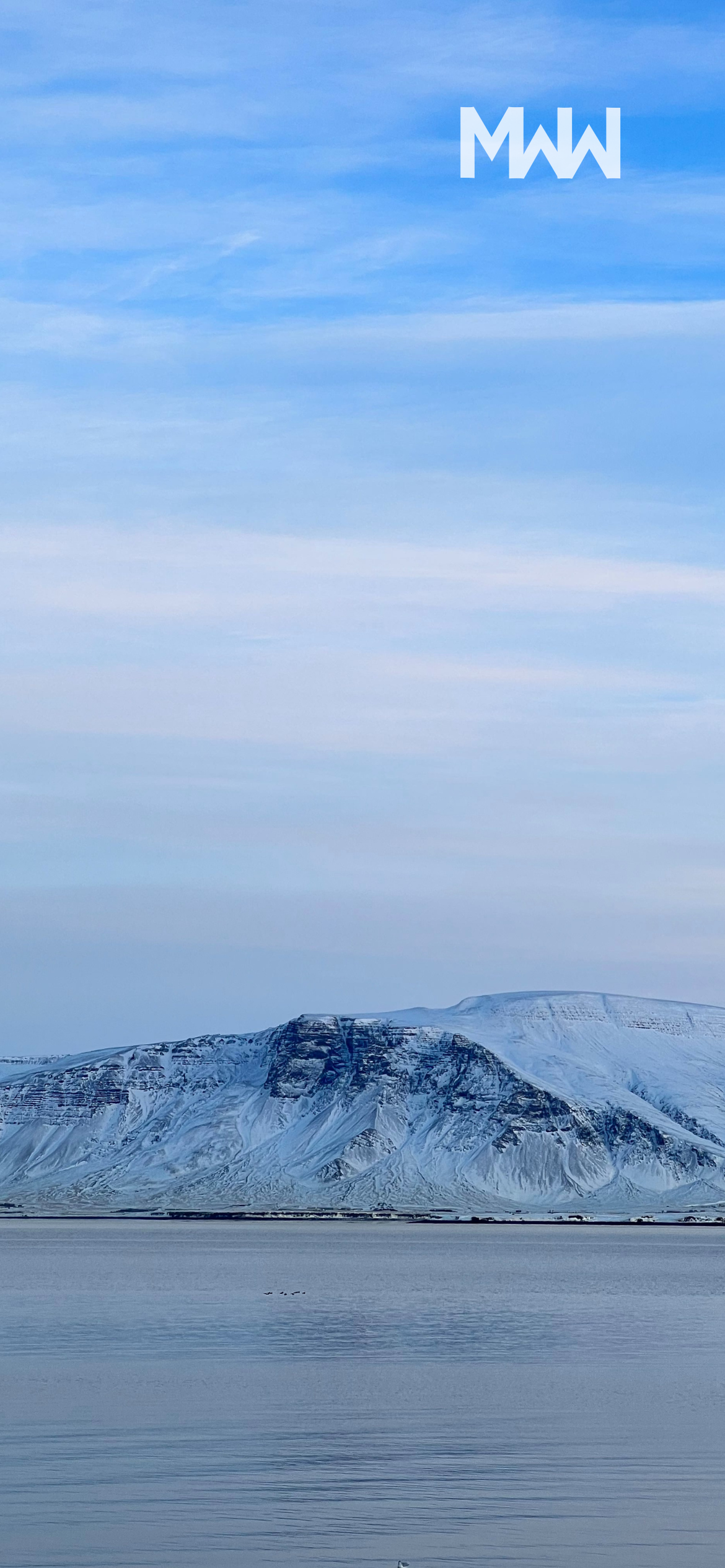 2022
DECEMBER
December is here ❄️ Download your background here!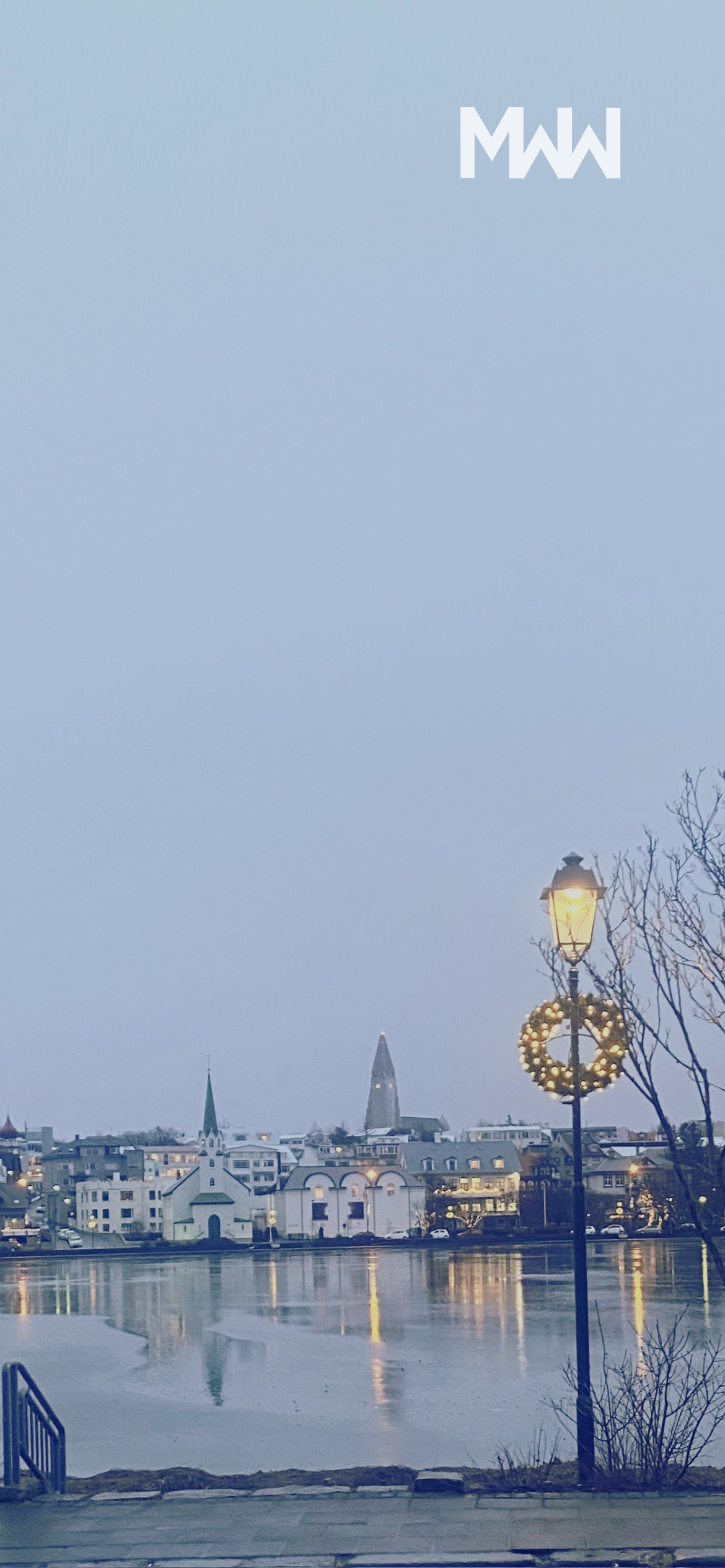 NOVEMBER
Dreamy November backgrounds are here. ☁️ Download yours here!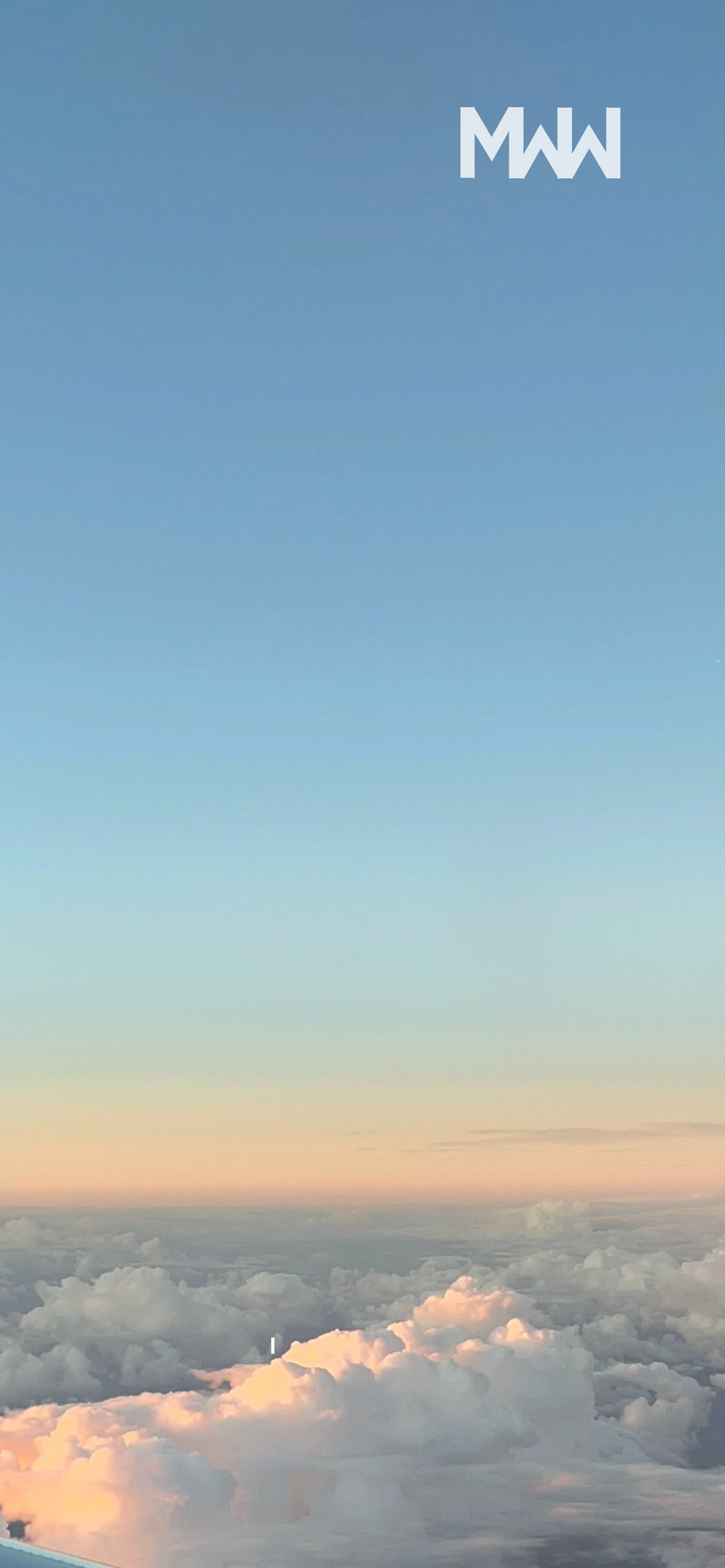 OCTOBER
The vineyard did win! 🍷 Thanks to everyone who voted for their preferred October background on the MWW live. Grab it here.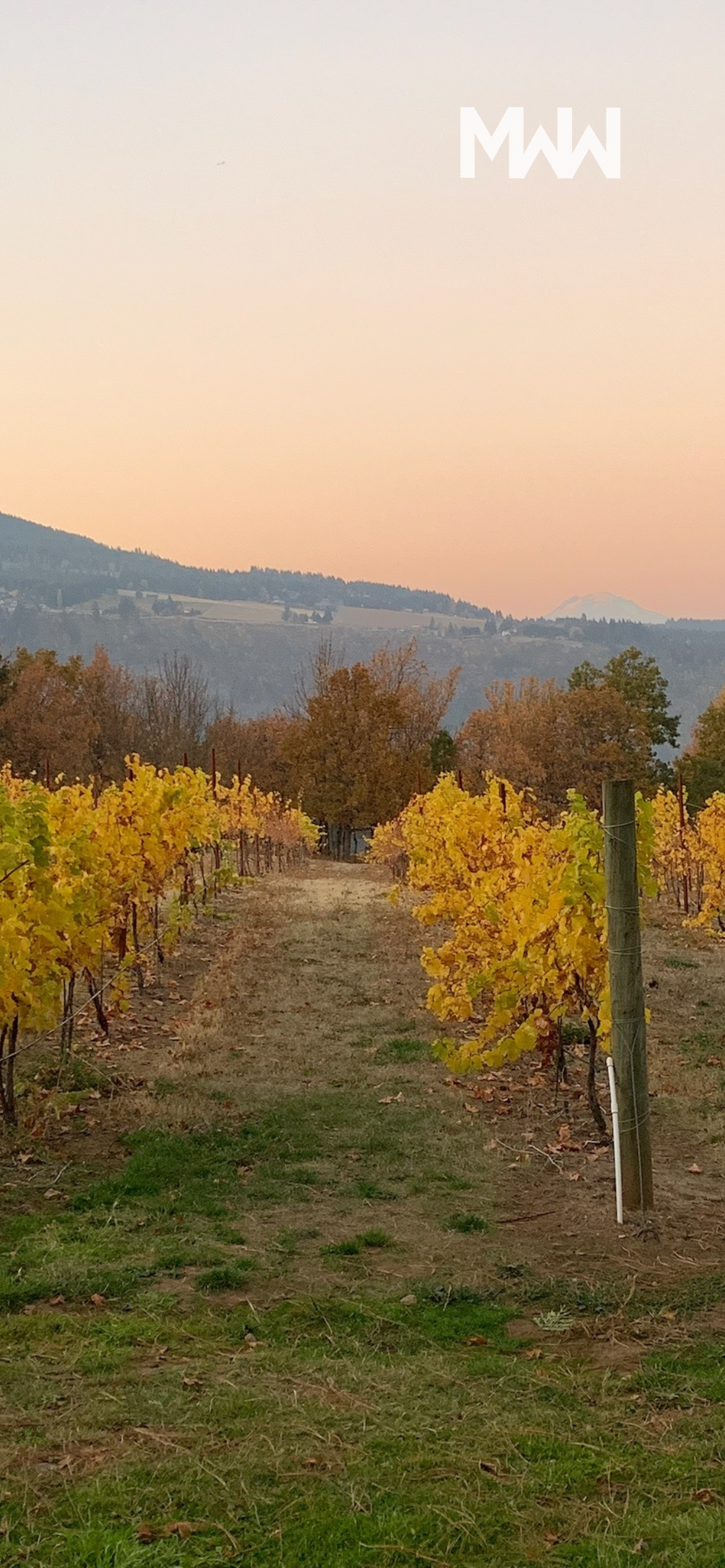 SEPTEMBER
September, not quite summer not quite fall – great for contemplative walks in the long sunsets. 🌅 Feels like the start of a new year to some, definitely with our September MWW background, available now 🌾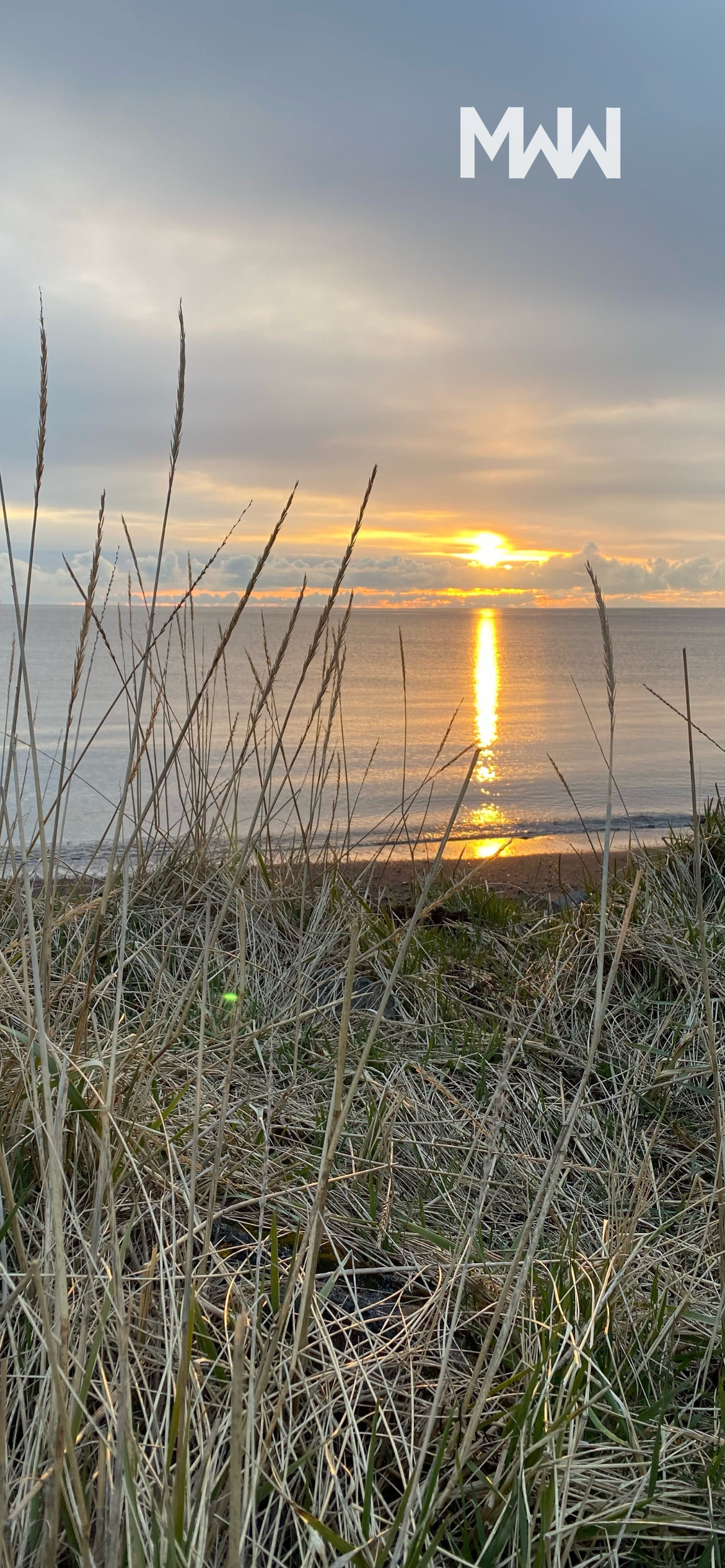 AUGUST
Our August wallpaper is here! This is from the journey to see the new volcano in Iceland (see some of the old lava field at the bottom against the sunset sky 👀) Grab yours here 🌋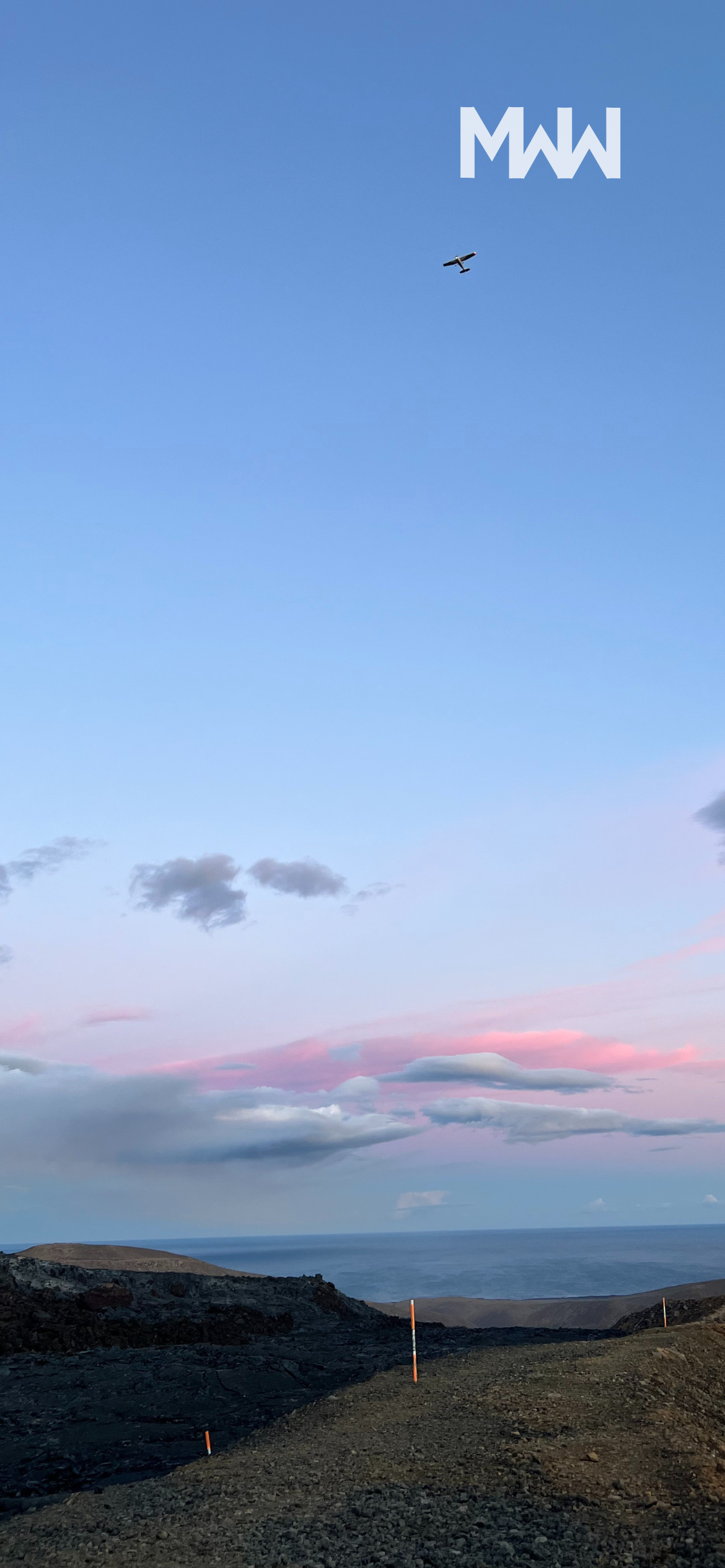 JULY
Look at these palm trees on our July wallpaper 😍 🌴 Download yours here.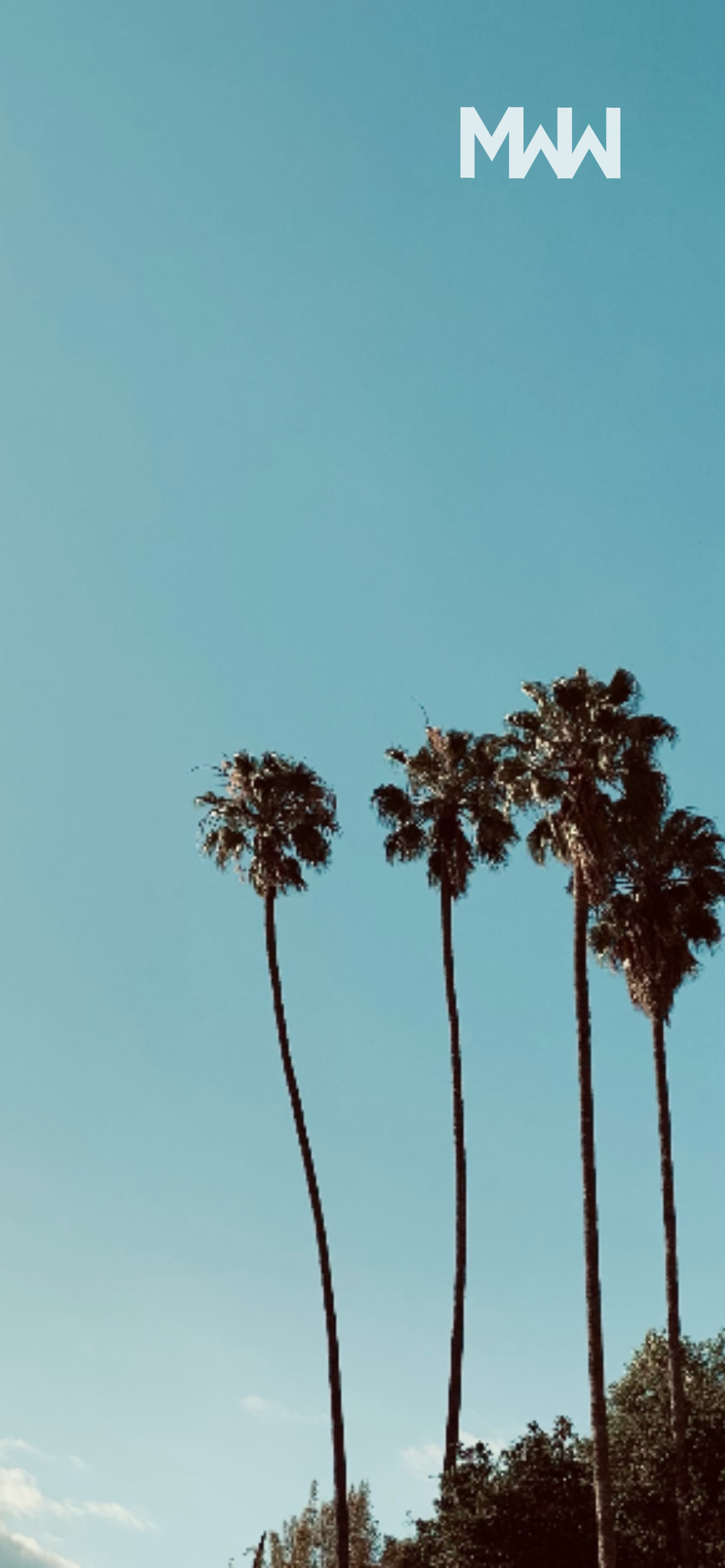 JUNE
June is all about those beach vibes 🏖 Download the 2022 June wallpaper here.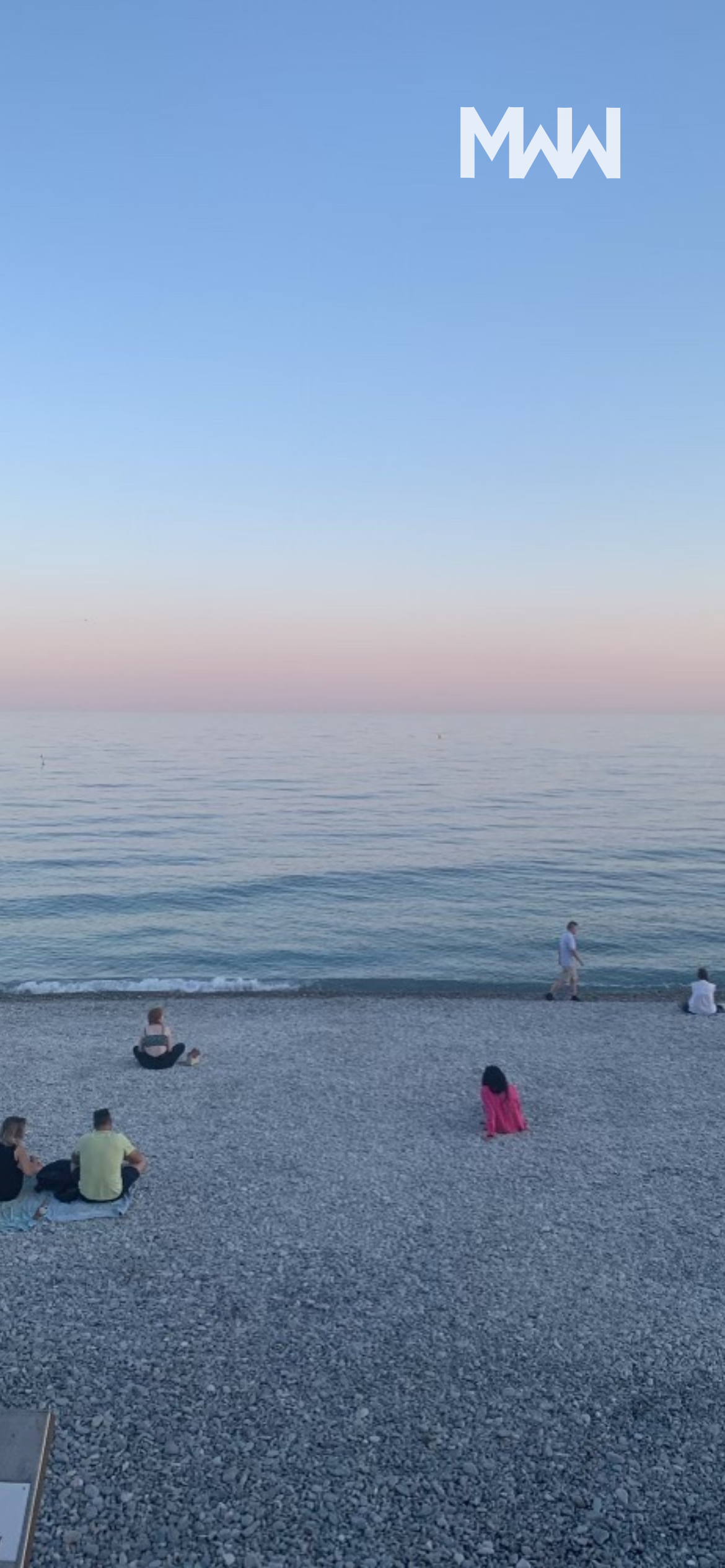 MAY
In May we were all about the spring vibes. 🌸  Download the 2022 May wallpaper here.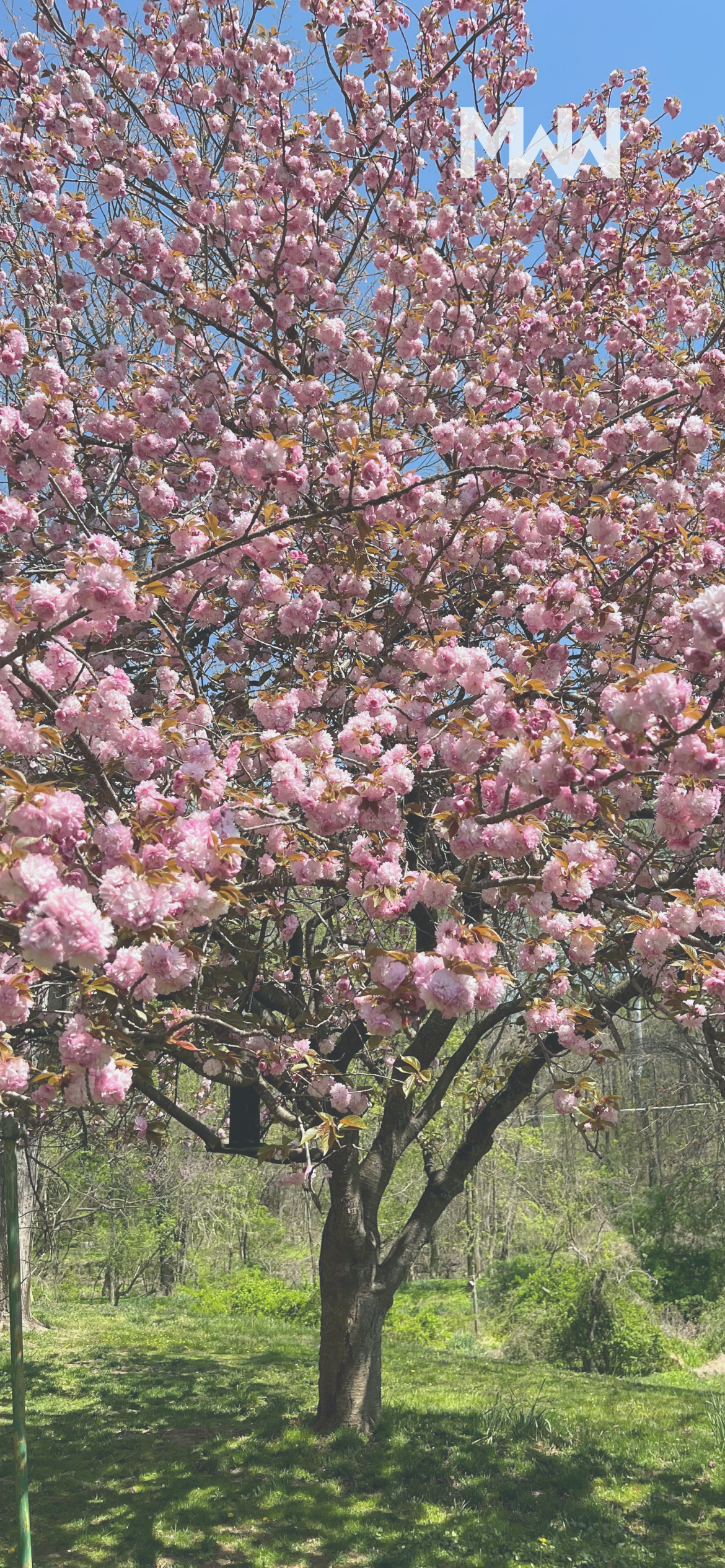 APRIL
April is the first month where we did two versions for both the home screen and the lock screen. We're very happy with this decision! 📱Download the 2022 April wallpaper here.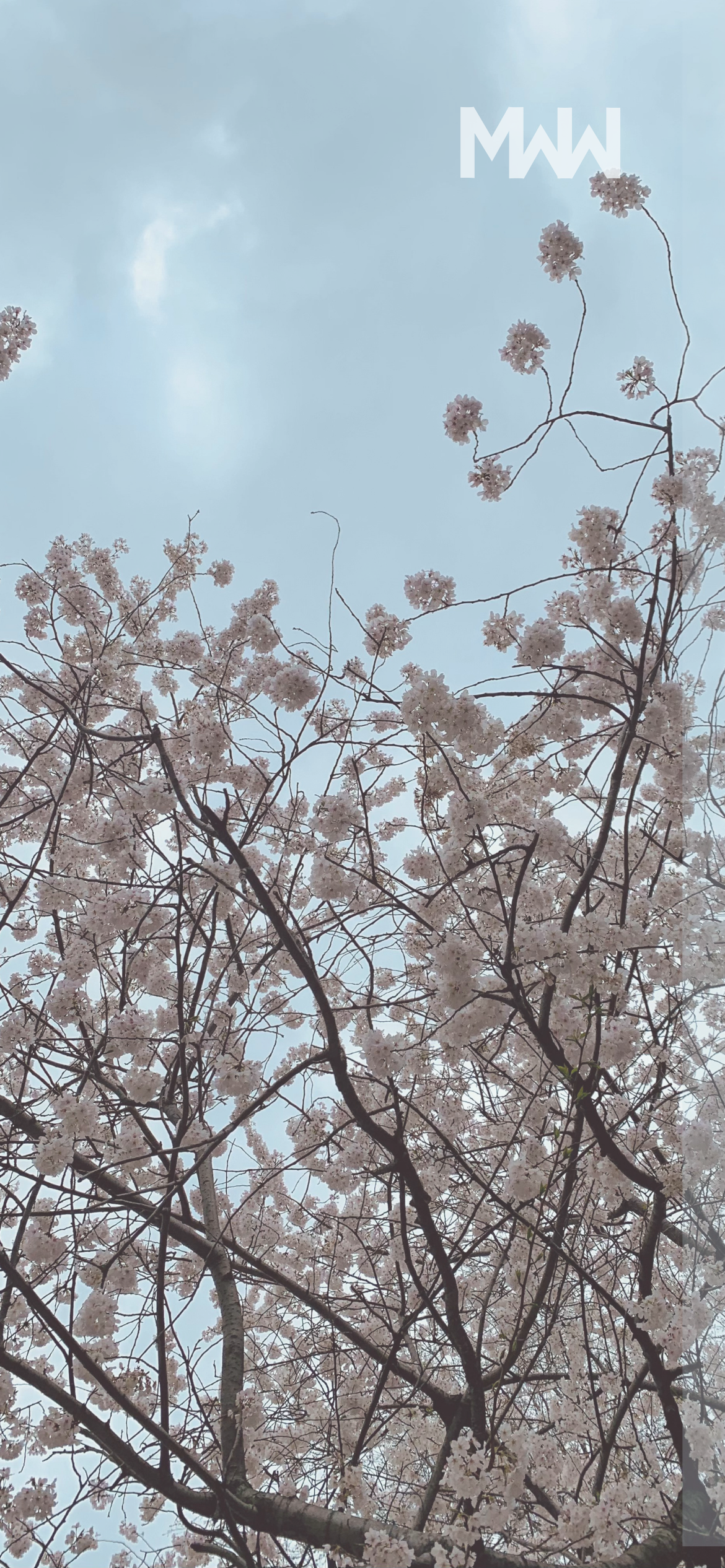 MARCH
For March, we adjusted the calendar to be centered based on an idea from one of our listeners. ☁️ Download the 2022 March wallpaper here.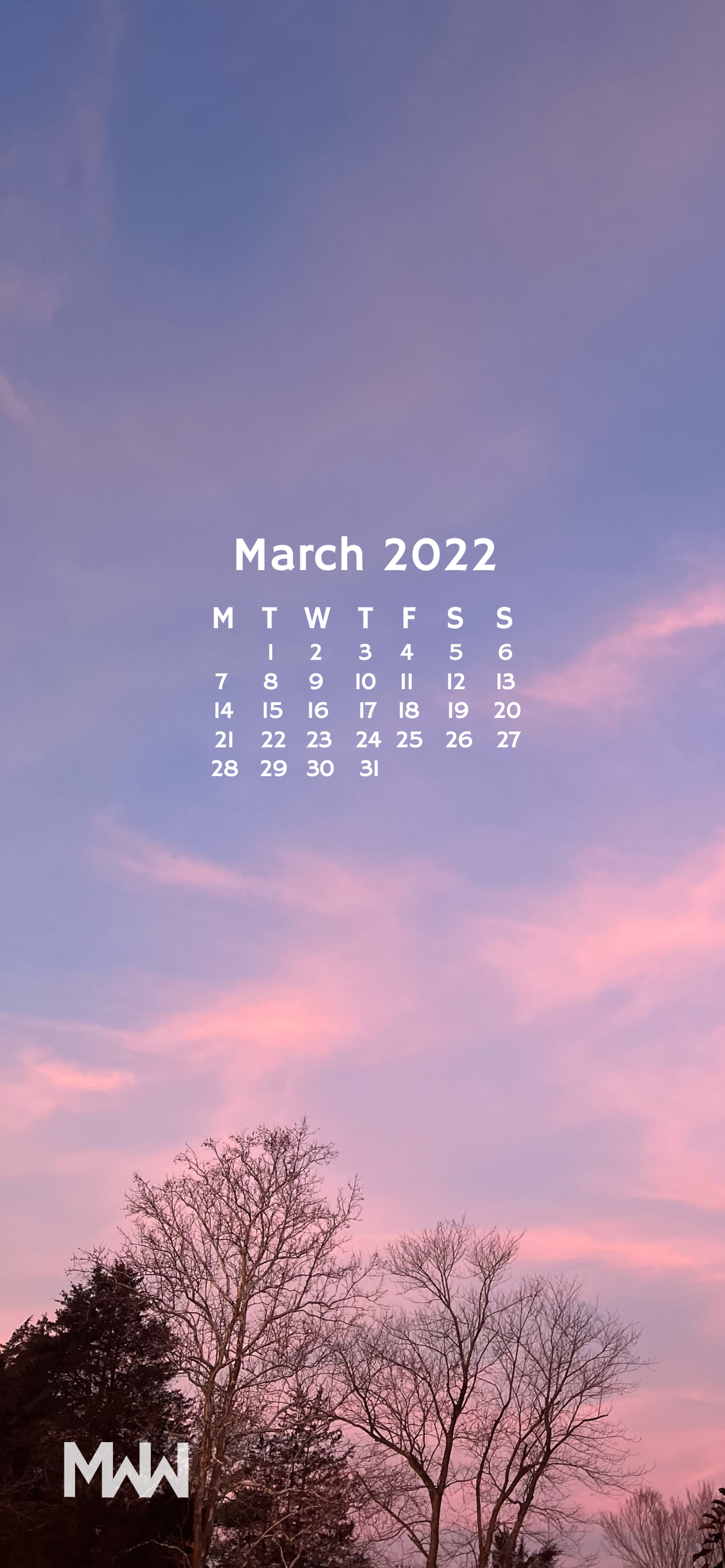 FEBRUARY
Frosty feelings coming in from Canada. ❄️ Download the 2022 February wallpaper here.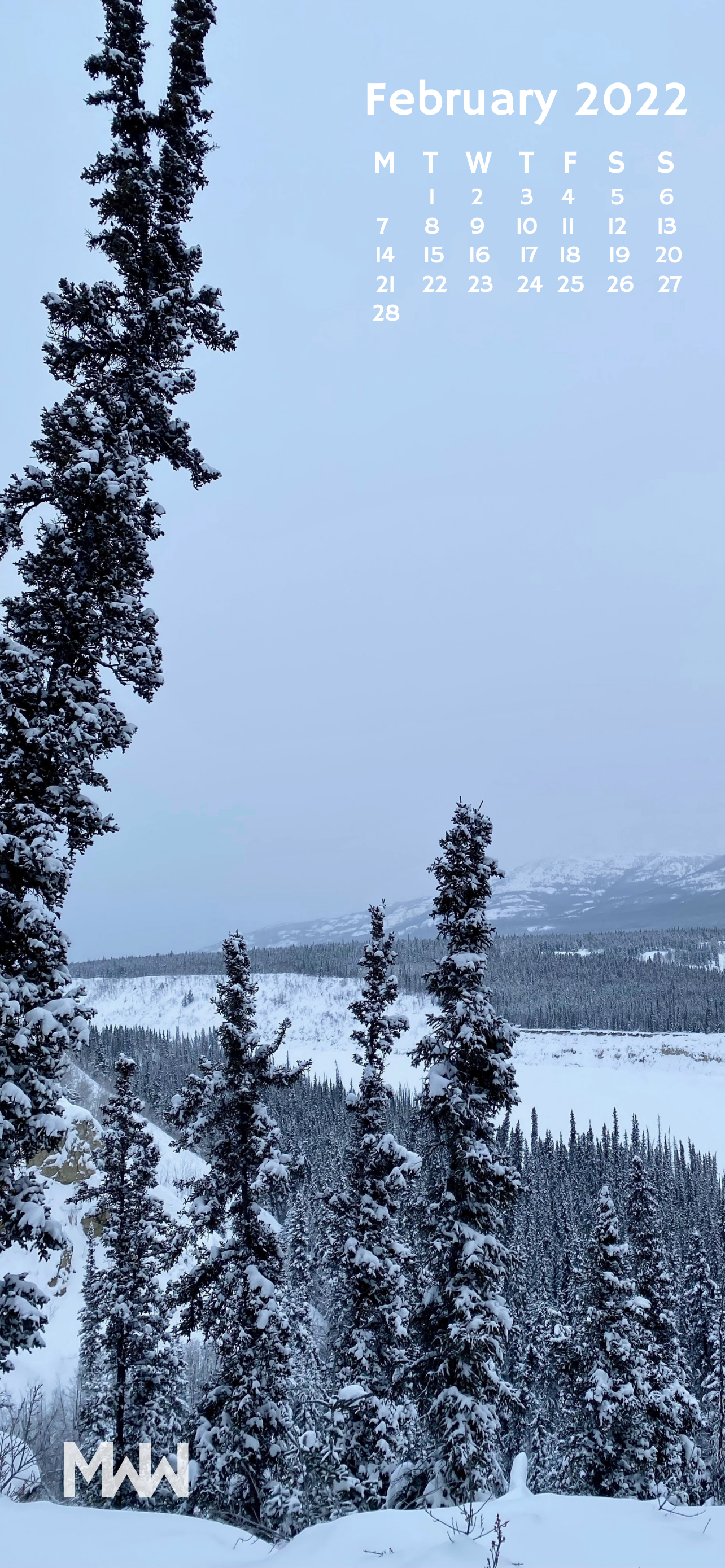 JANUARY
New Year, new wallpaper. ⛷ Download yours here.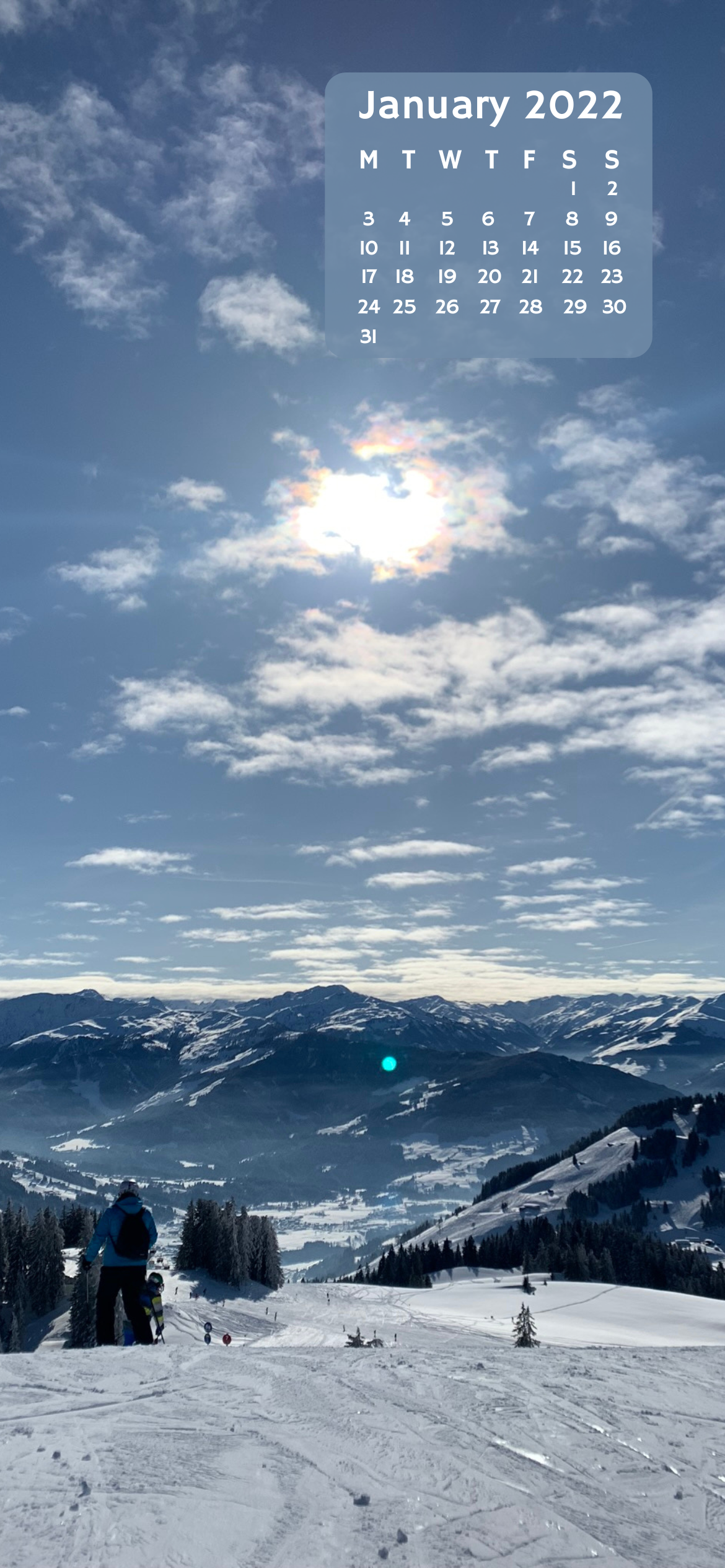 ---
This page is updated monthly with the latest background. You can find all our previous ones in this Dropbox folder.✨ If it becomes your home screen, we'd love for you to share it with us!