MWW 44: Creating Purposeful Workflows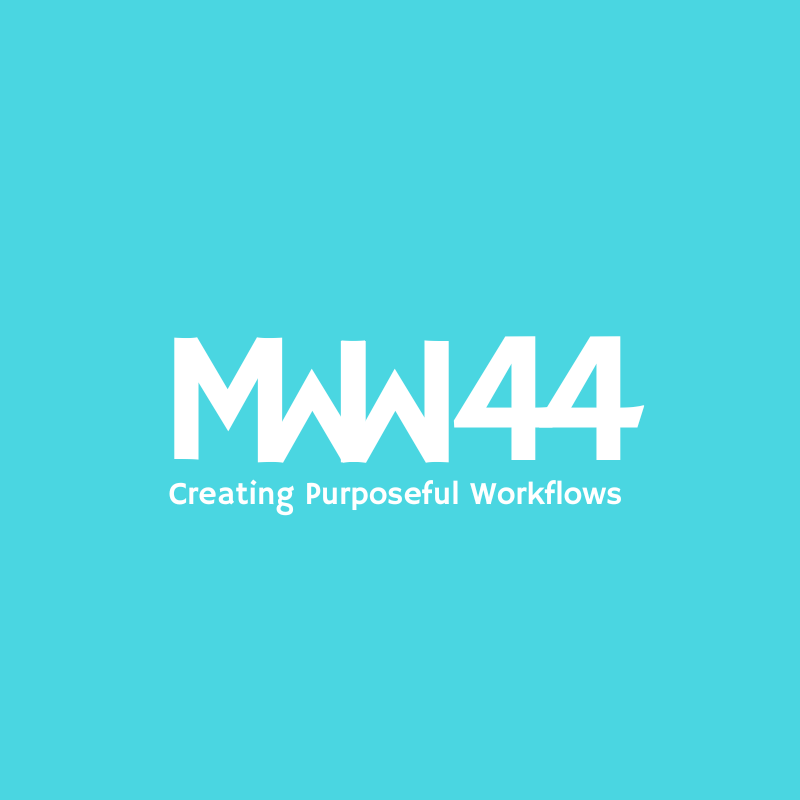 The two co-hosts dive deep into their planning for the year including an overview of their themes and goals as well as how they have it set up. They also share some fun news and highlight listener intentions for the rest of the year.
Listen on: Spotify | Apple Podcasts | Overcast
New MakeWorkWork website (00:00:21)
We have a new website! It will become the best source to find everything you'd already expect like our episodes, blogposts and wallpapers. In addition there are community features where we hope to see some of your comments in the future!
Workflows (00:03:03)
The new MakeWorkWork tagline is 'creating purposeful workflows' as we realized that's really core to who we are and what the show is. So on the new website, there'll be a workflows tab where you'll be able to find all of our workflows linked from: from annual planning, to travel, goal-setting and much more.
2023 Intentions (00:51:34)
A big part of what we talk about on the show is planning our year, from reflection to setting intentions with goals or themes. We talk through Habbi's themes, Hailley's goals – and then we were lucky enough to receive intentions from some of our listeners, which was so special.
Downloads
– You can download the MWW Travel Dashboard on Notion here >>
– You can download the MWW Goal-Tracking on Notion here >>
– You can download the MWW Theme of the Year on Notion here >>