MWW 45: Tiny Little Frustrations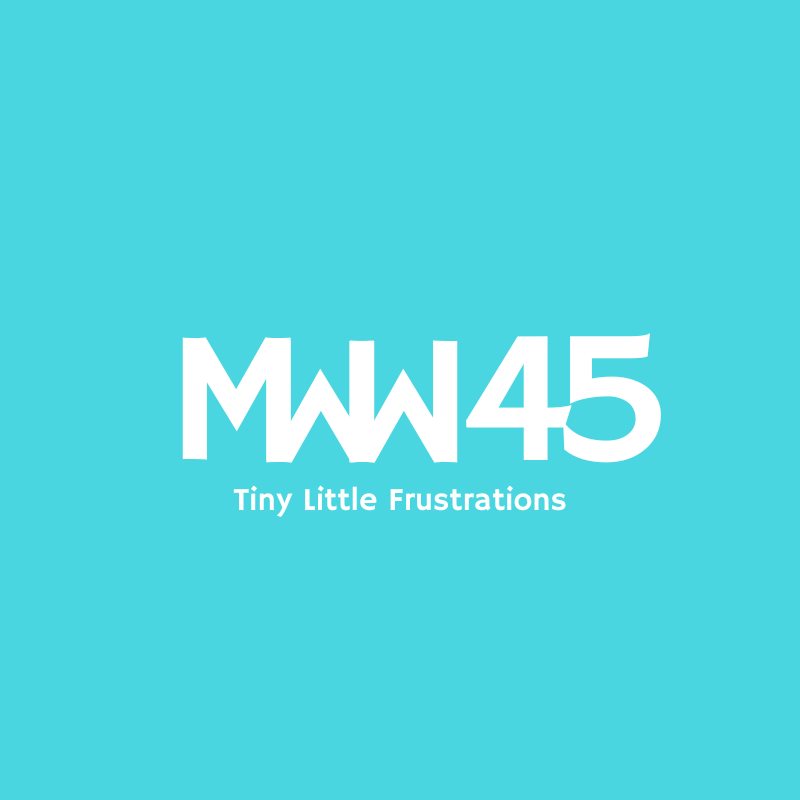 In this episode, the two co-hosts break down a listener-recommended book — Life Admin. It leads to an exploration of if pleasure can be found in doing admin and taking stock of different types of admin. We swear — it's not as boring as it sounds.
Listen on: Spotify | Apple Podcasts | Overcast
Follow-up: The MWW travel template & email automations (00:00:24)
The MakeWorkWork Travel Dashboard is now available! It's a combination of a travel checklist and a single source of truth for all practical details of your trip. It essentially makes what could be an incredibly stressful operation (traveling) streamlined and smooth.
Available for $15 in the Notion Template Gallery and is accessible to MakeWorkWork members.
We received a second email automation formula, the first being Habbi's automation for flagging travel bookings receipts. This time, the automation comes from one of our listeners, Breanne. She created a script that auto-deletes promotional emails after one week in your inbox, and was gracious enough to share it with all of us!
Life Admin (00:05:42)
In our hectic MWW42, where both Habbi and Hailley were completely drowning in end-of-year admin and work, we got a helpful book recommendation from one of our listeners, Brittany. The book she recommended was: Life Admin: How I Learned to Do Less, Do Better, and Live More by Elizabeth Emens. In this part of the episode, we take a deep dive into what we've learned from this fantastic read.
A session from the Life Admin book (00:47:46)
On page 85 of the book, there is a section called 'Forms of Pleasure and the Pleasure of Forms' where Emens encourages her readers to take stock of what type of admins we actually find enjoyable — an "Admin Pleasure Inventory," if you will.
Here are the forms that Emens lists for readers to create their inventory:
High Tech vs. Low Tech
Beauty vs. Efficiency
Prompt vs. Thorough
Marathons vs. Short-Sprints
Collaborative vs. Solo
Negotiating vs. Knowing
Managerial vs. Secretarial
Doing weekly reviews (01:12:45)
After a few listener comments about weekly reviews, Habbi and Hailley talked about Hailley's process a little bit more. See the blog post for Hailley's exact template for weekly reviews.