MWW 11: Grandma is Flagged as Important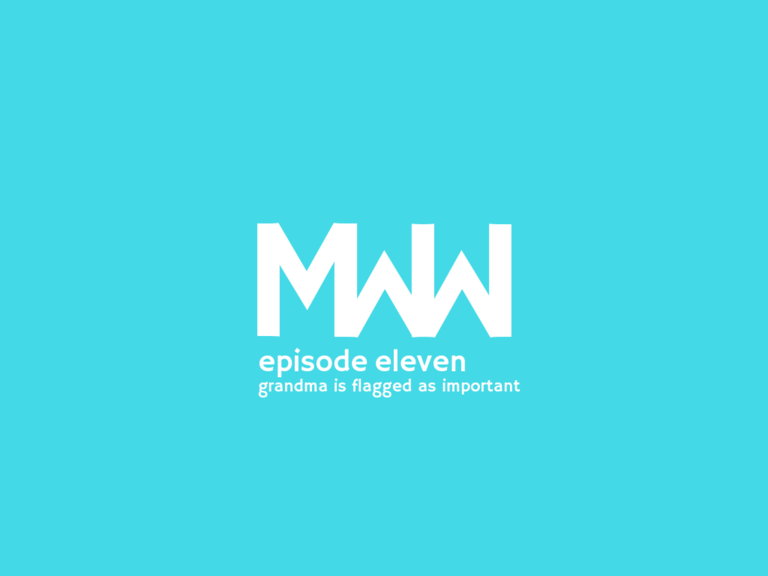 Dubbed "the reading year of impressiveness" Habbi and Hailley discuss the last year in books, share several books that they're reading, and even make a few non-book recommendations. Plus, there had to be a little follow up on email.
Listen on: Spotify | Apple Podcasts | Overcast
In This Episode
04:00 - Podcasting anniversary
06:15 - Follow up
36:06 - Reading
Shownotes
One year of MakeWorkWork blog post
Automators podcast
Rosemary Orchard from Automators
LastPass
1Password
Spark email
Superhuman email
Gmail
Hailley's email system
Hailley's blog post about reading
The Code Book, by Simon Singh
Crazy Rich Asians, by Kevin Kwan
The Child Thief, by Bella Forrest
The Little Book of Hygge, by Meik Wiking
Refinery29 Money Diaries, by Lindsey Stanberry
Harry Potter and the Sacred Text
The Daily Stoic, by Ryan Holiday and Stephen Hanselman
An Absolutely Remarkable Thing, by Hank Green
The Green brothers
Habbi's profile on Goodreads
Hailley's profile on Goodreads
And a big thank you to Jan Kuhn from WeAreListeners who kindly mixes the audio of this podcast.
Email us anytime at hello{at)makework.work