MWW 25: Time For Reflection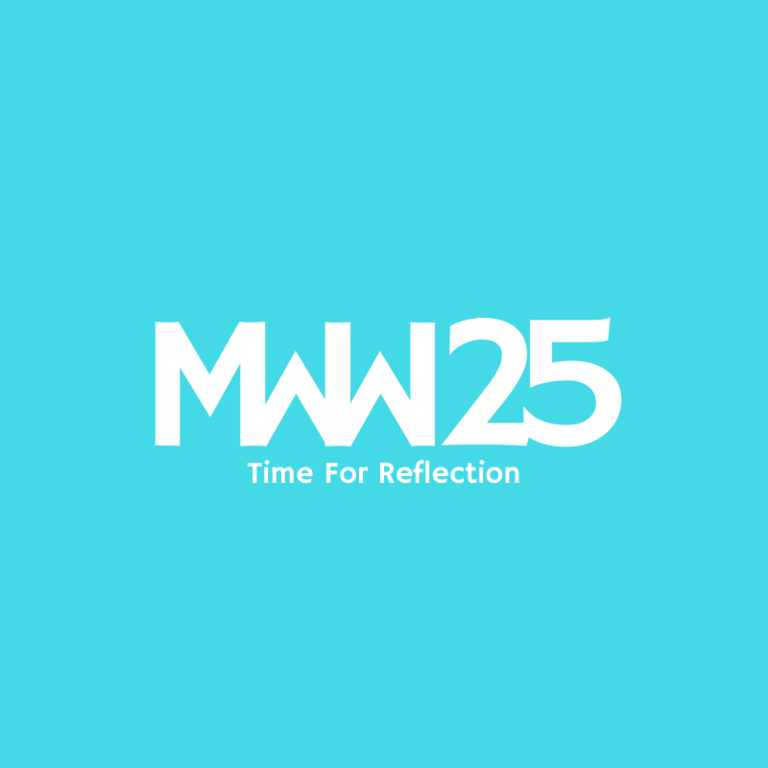 Pandemic slowness is real. In this episode, Habbi and Hailley share their thoughts around creating new goals and adjusting expectations for existing goals and intentions in 2020. Habbi's most hated emojis come up, along with murder mystery book recommendations and the closest the two hosts have ever been to a real argument.
Listen on: Spotify | Apple Podcasts | Overcast
In This Episode
37:58 Follow up
47:38 Life updates
1:06:49 Goals
1:42:10 Habits
2:00:58 Memo
2:05:33 Shout outs
Shownotes
Hugging face emoji
Zany face emoji
Enneagram
Dreyer's English, by Benjamin Dreyer
Why 'Philosopher' Became 'Sorcerer' In The American 'Harry Potter' Books
Chart shows 'what the British say, what they really mean, and what others understand'
MWW Spotify playlist
Habbi's playlists
Iceland's COVID-19 website
The 12 aspects of Lifebook
Sloth emoji
The Artist's Way episode
The Desire Map, by Danielle LaPorte
How Making Lists Can Quell Anxiety and Breed Creativity
Hailley's goals blog post
Warren Buffett's "2 List" Strategy
Hailley's goals, habits, and tasks blog post
Atomic Habits, by James Clear
Notion
The addiction to productivity episode
Lockdown Productivity: Spaceship You, by CGP Grey
Hailley's LinkedIn post
Episode 18 we talk about LinkedIn
Make Time, by Jake Knapp and John Zeratsky
How to Use Your Calendar to Make Every Day Your Ideal Day
MWW partnerships page
In the Woods, by Tana French
Mystic River, by Denis Lehane
Shutter Island, by Denis Lehane
A Study in Scarlet, Arthur Conan Doyle
Leave us a message here
Join our Subreddit here

A big thank you to Jan Kuhn from WeAreListeners who kindly mixes the audio of this podcast.