MWW 42: Do I Like It? Not Always.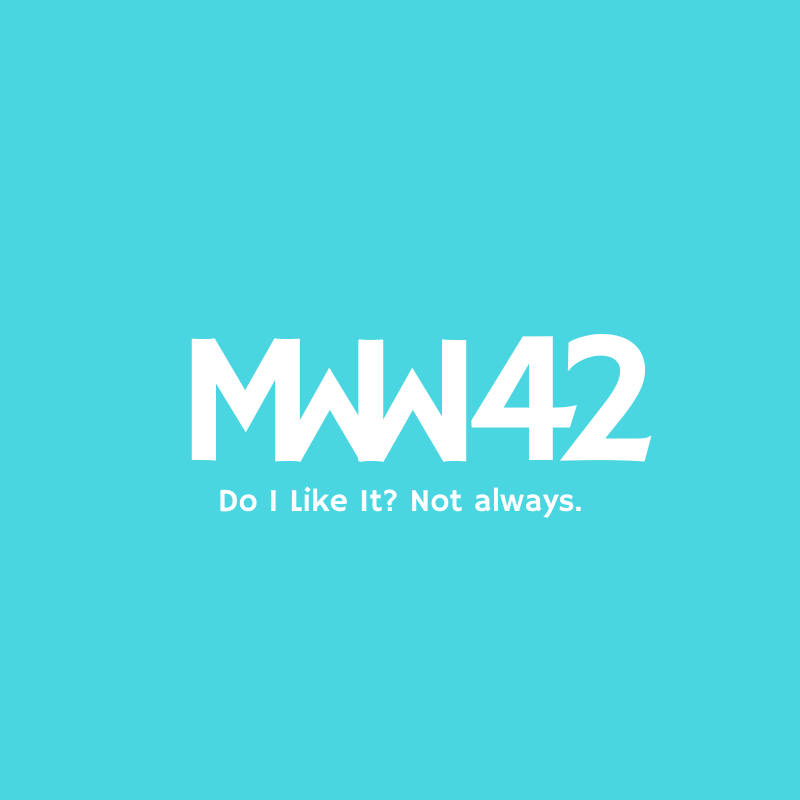 It's a busy season for both Habbi and Hailley. The two hosts discuss how to strategize their workloads knowing it's crunch time. As always, beverages are present – with a special festive edition from a listener!
Listen on: Spotify | Apple Podcasts | Overcast
In this episode
00:07:36 Catch-up
00:20:40 Follow-up
00:28:40 Crunch time
01:26:53 Shout-outs
Show notes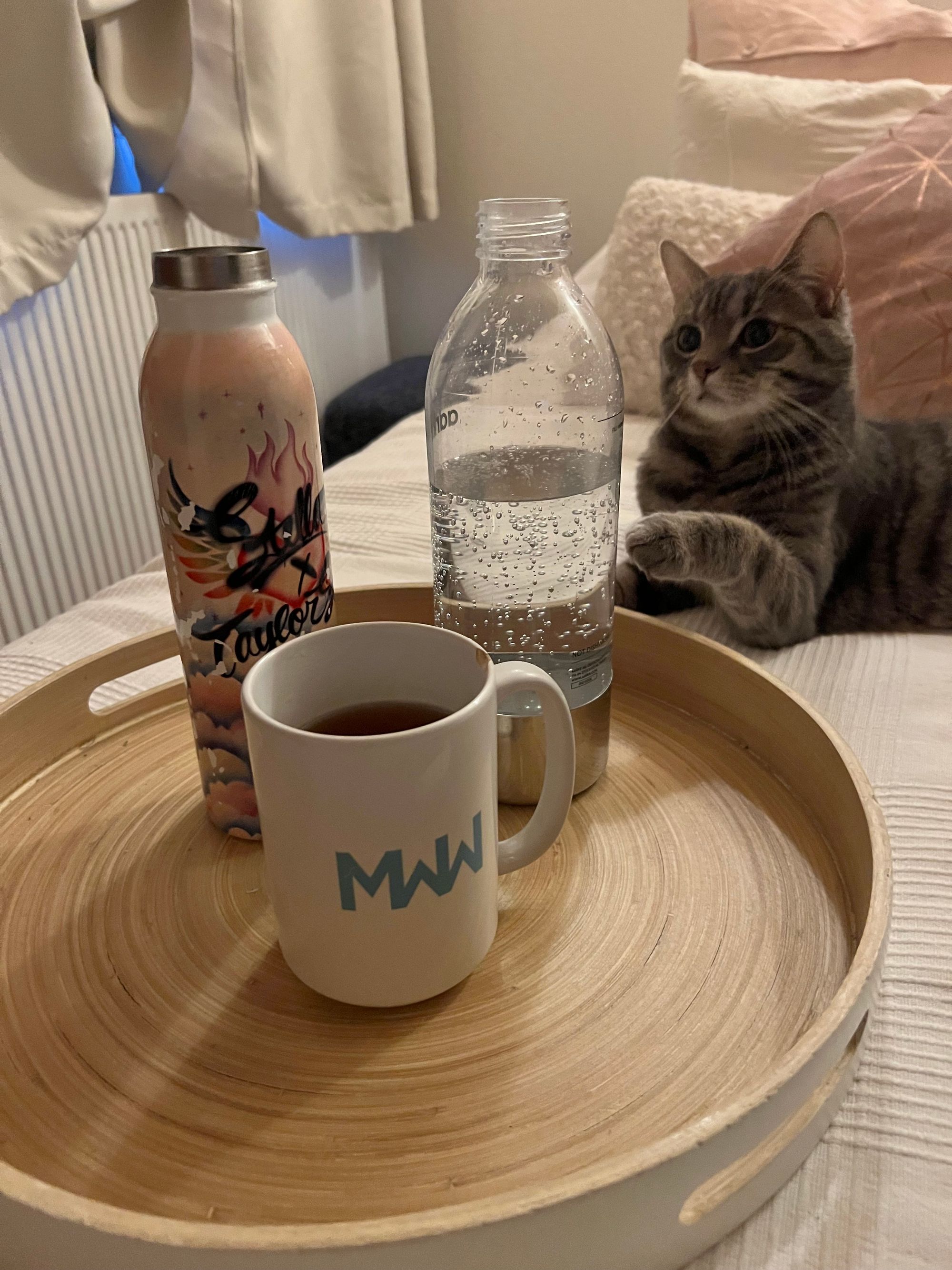 The view from Habbi's conference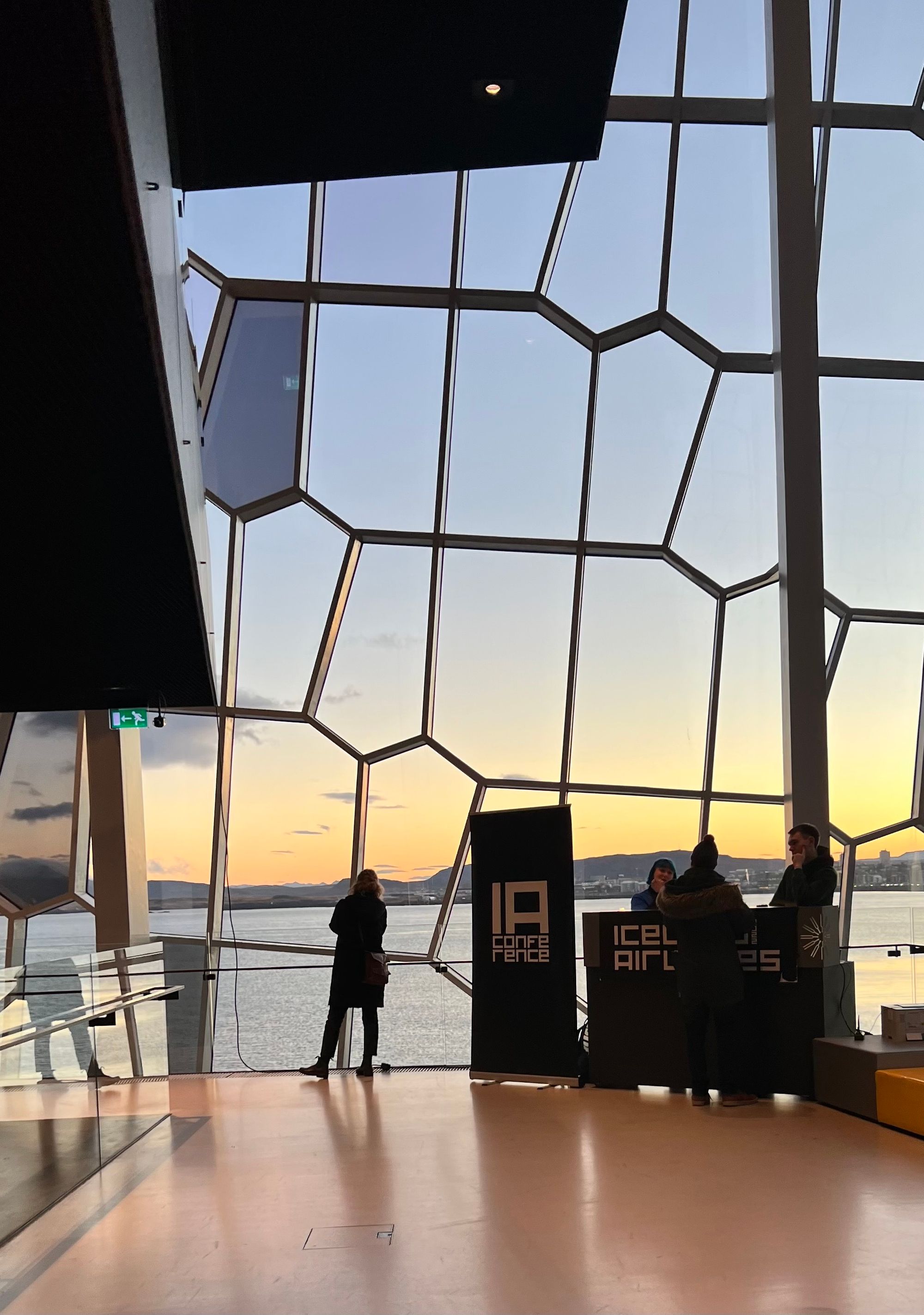 A big thank you to Jan Kuhn from WeAreListeners who kindly mixes the audio of this podcast.