MWW 41: A German Train Station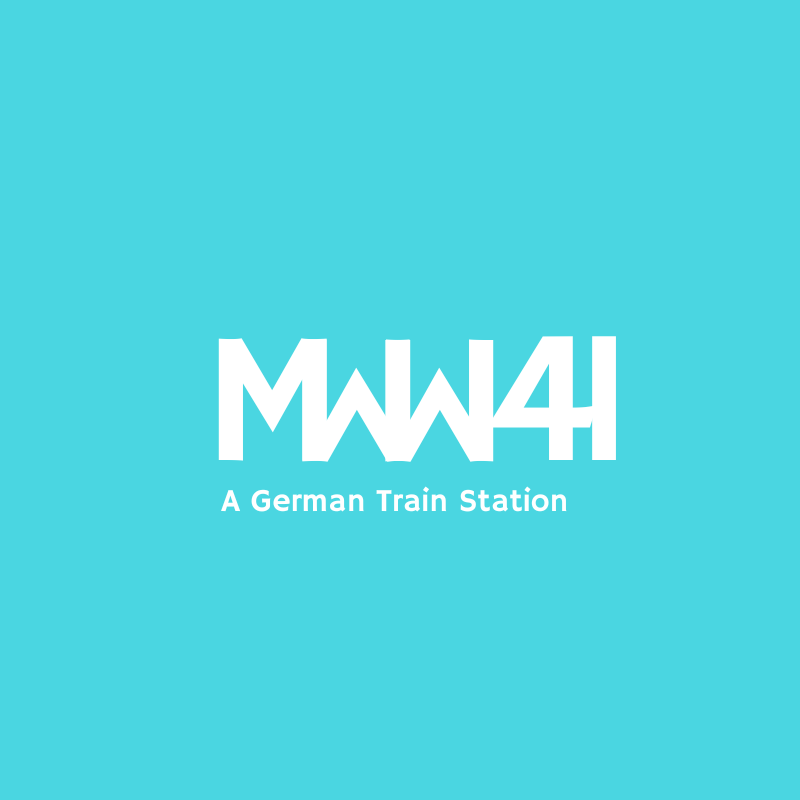 Folders. Emails. Documents. Today's episode is all about folder structure, unrequited email communications, asset management, and the general clutter of inboxes. It's something we both have strong opinions about and is the basis for Habbi's future political platform.
Listen on: Spotify | Apple Podcasts | Overcast
In This Episode
00:00:20: Folder Management
00:59:23: Listener Shoutouts
Shownotes
Habbi's current desktop with no files: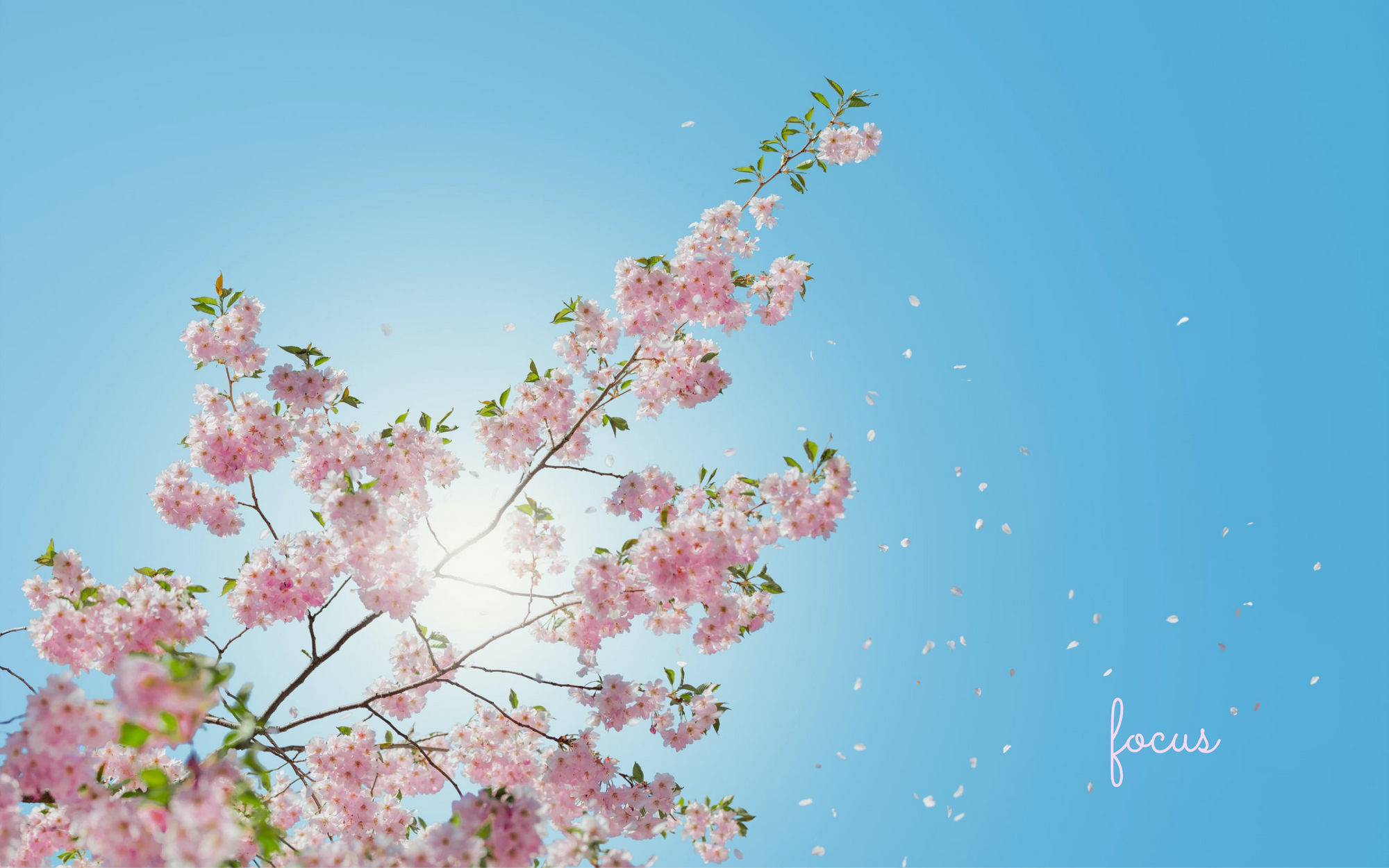 Episode 33, where we explain email systems
The Spotify poll on favourite seasons: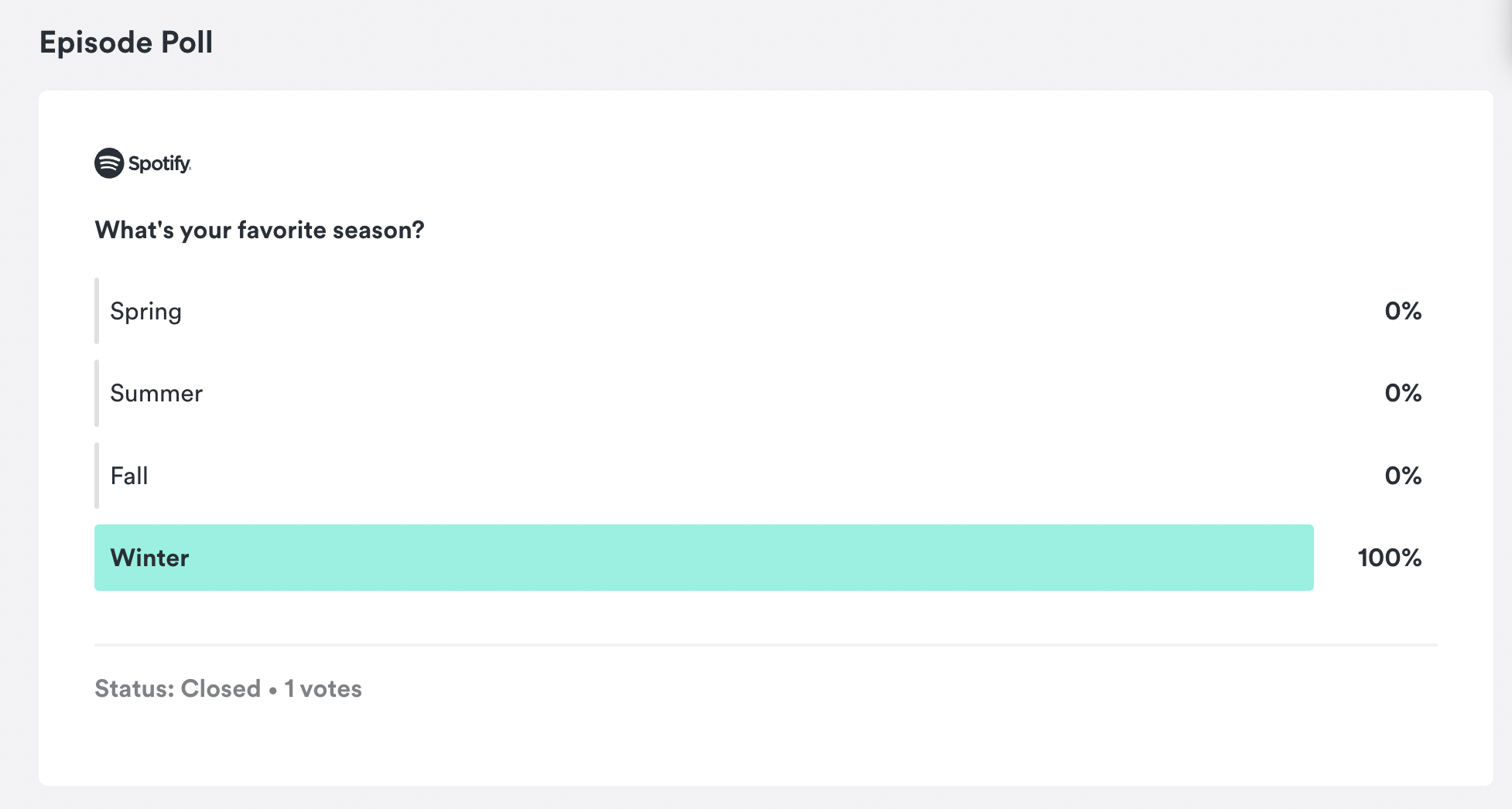 A big thank you to Jan Kuhn from WeAreListeners who kindly mixes the audio of this podcast.